Sunday – 24 January 2016
Ronak Doshi
Words fall short when ever I want to speak about her, as special she is. She is smart beautiful & gorgeous.
There is something about her. I love everything about her as she has added magic to my life.
I feels so lucky to step into the new world with such a beautiful partner.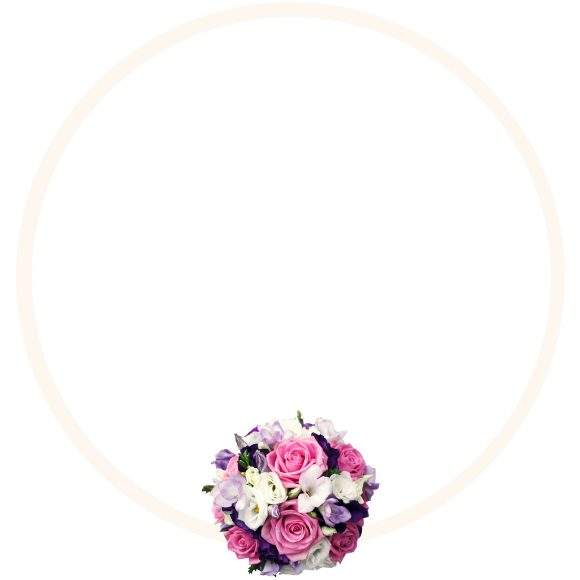 Sweety Kothari
Ronak is amazing. I really love his incredibly unique blend of talents, interests, and personality.
He is a talented person, always excited about trying new things, and a genuinely loving person.
I'm so excited to spend the rest of my life with Him!
Better to have loved and lost, than to have never loved at all.
Days
:
Hours
:
Minutes
:
Seconds
 until we get married!
THE WEDDING EVENTS:
Let your visitors
RSVP to the wedding